The Stock Media or Microstock sector is booming,
generating more than 3 billion dollars
in the last few years. In addition, a 6.2% growth in the sale of graphic resources is expected for the next few years. Creating an attractive portfolio of resources for the sites, managing the content and labeling it correctly,
promoting it among the different image banks
that exist in the market and closing the best negotiations are the main points to sell graphic resources to stock sites. Many steps to follow that are not always easy,
that's why hundreds of authors have decided to be represented by Vecpho
and thus focus only on their passion: the creation of content. Here are
some testimonials of microstockers
of stock media represented by Vecpho.
Stock media, a growing sector
The Stock Media sector
is the market in which graphic resources
such as photographs, videos, illustrations or vectors are sold to image banks, also known as Microstock agencies or stock sites. Thanks to the accessibility of this business model, every day more and more content
creators are encouraged to sell their resources
to these image banks and thus increase their income. Today,
more than 20 million photographers and designers rely on Stock Media
as their main livelihood. At the same time, more photography and design enthusiasts are joining this sector.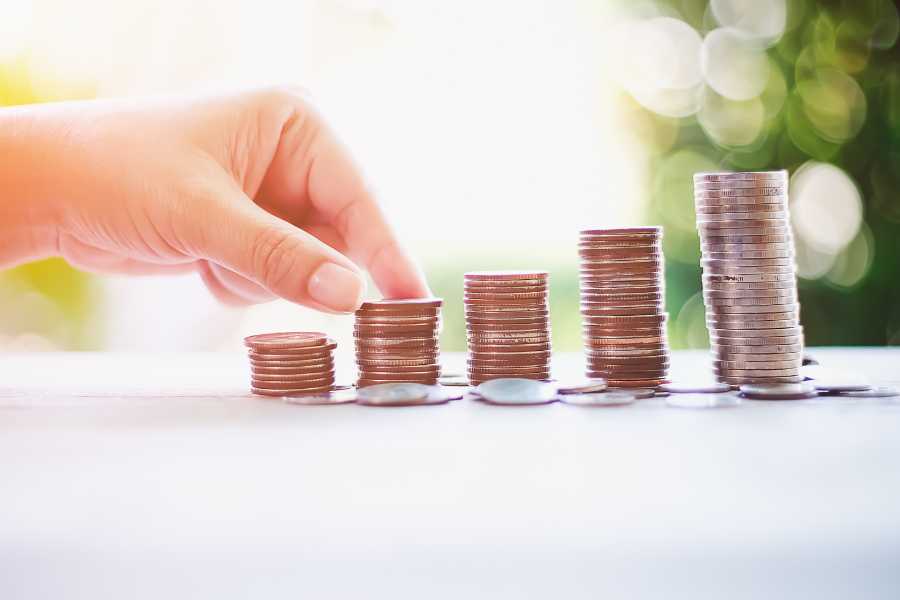 The latest reports show that in the last year,
more than 3 billion dollars
have been generated through the sale of graphic resources. In addition, a 6.2% growth is expected in the next 5 years.
The legal sector in the stock media
When selling graphic resources there are different business models, so it is important to know that each microstock agency works in a different way, both in its business model and in its legal aspects. Thus, at Vecpho we are concerned that our represented authors
have clear collaboration agreements with each site
and avoid cases of piracy and non-payment of commissions. The main peculiarity of Microstock or Stock Media is that
the commercialization of resources is generally "royalty free"
. This means that the author continues to own the copyright on his portfolio. At the same time, the end consumer, the stock agency's client, can use the assets for as long as they wish. This business model
means a much higher level of sales per resource
than classic stock agencies.
Meet our microstockers
At this moment, Vecpho
represents more than 1 million graphic assets
, coming from artists all over the world. In total, more than 1.5 million dollars have been generated by Vecpho's portfolio of assets. Here are
some of the authors represented by Vecpho
and their opinions:
Thananit Suntiviriyanon
From Thailand, Thananit has
more than 10 years of experience in Stock Media
. Founder and owner of Pixstockphoto, one of the most popular Facebook profiles within the microstock community in Thailand.
Thananit
started his career as a photographer for Stock Media in 2012 as a simple hobby. However, after some time and seeing the potential of the industry,
he made this hobby his main source of income
. He himself describes his work at Vecpho as
"an opportunity to earn more money"
and defines his time at the representation agency as "the main source of profit and opportunity for microstockers".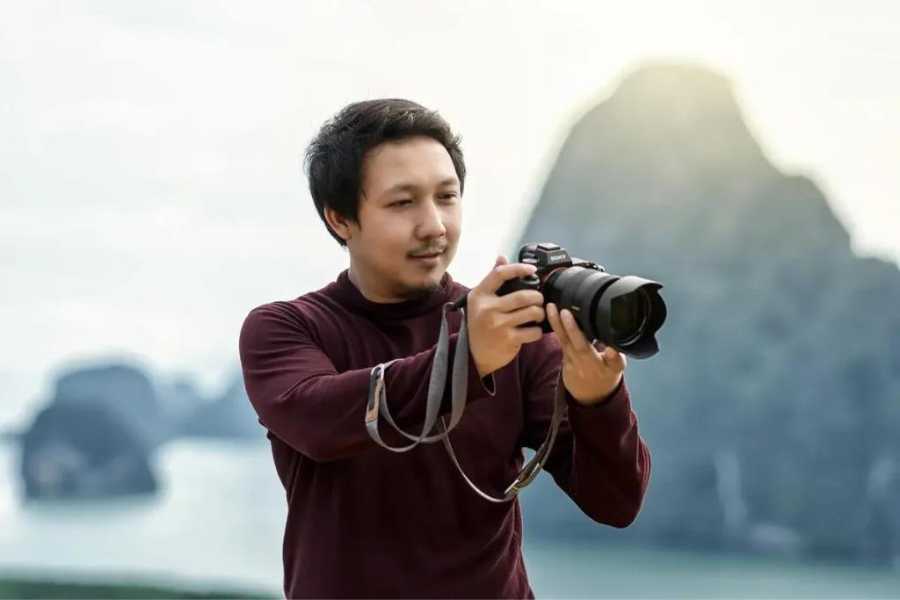 When asked about the type of content that generates the most interest for stock sites, she is clear that it is
the diversity of people, backgrounds, covers or banners.
From his experience, Thananit talks about the future of Microstock and the improvements he believes should be implemented in the industry mentioning the
need to facilitate the processes and support
of such uploads. A task that we at Vecpho always try to simplify for our principals.
In this article
you will find more about its history.
Svetlana Sokolova
Svetlana is a renowned photographer from Ukraine. With
a portfolio full of vitality and elegance
, Svetlana has managed to position herself as one of the most recognized microstockers in the industry. Currently, this
Ukrainian photographer
has
more than 10,000 resources
in her portfolio. At Vecpho, we always look for the best deals for her and try to select the best stock sites for her portfolio. When we asked her about her experience being represented with Vecpho, she recognizes that
she has been able to get very good deals that have increased her income exponentially
. Expert in lifestyle photography, dreamy landscapes and models from all over the world, Svetlana
works a really attractive portfolio for stock site
s and brands.
Alex Halay
Alex is an experienced artist from Belarus.
Specializing in photography and video
,
Alex
has been working with Vecpho for more than 2 years and says that
"all the big deals with image banks have been achieved with the help of Vecpho"
.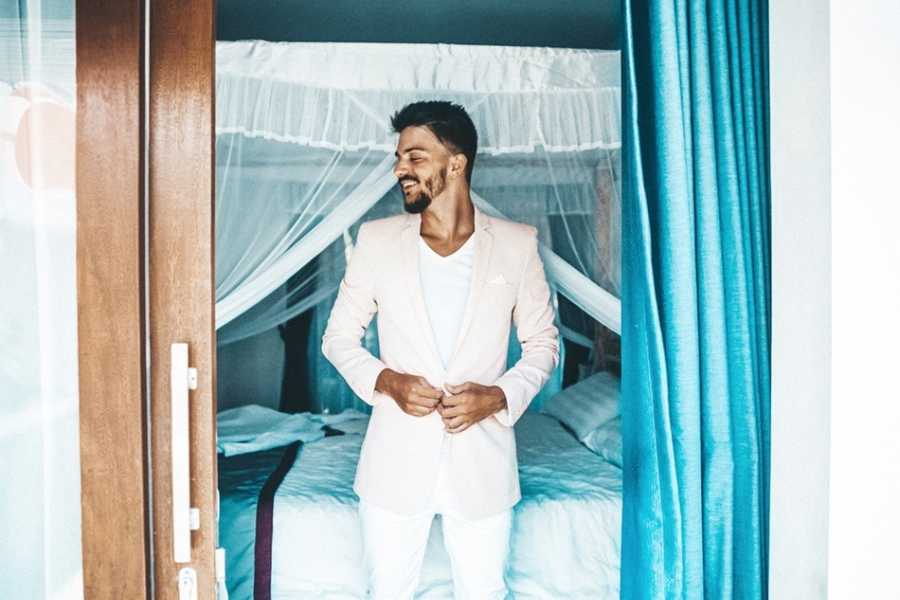 This Belarusian artist travels around the world to generate and expand his portfolio of images.
Capturing the most beautiful lights from different corners of the world
and collaborating with models of diverse cultures and gender, Halay has a portfolio of resources full of life and style of his own. The latter is what the main stock sites value the most nowadays. If you want to know more about
how working with Vecpho has brought great benefits
to this microstock author, don't hesitate to
read his testimonial
.
Yusuf Sangdes
This Indonesian designer has been
one of the great discoveries
of the representation agency for microstockers. Professional, enthusiastic and charismatic,
Yusuf
speaks of his time with Vecpho as
"the new way to increase revenue in microstock for designers"
. He also appreciates the speed and ease of working with stock sites since Vecpho represents his portfolio to the major image banks. Indonesia
is the home country of many microstockers
and a dream destination for any content creator. One of the main advantages of microstockers is
the new lifestyle offered by the sale of graphic resources
, many of them becoming digital nomads in recent years. Traveling as a way of life while portraying the most incredible corners of the world at all times of the year.
How have they managed to succeed in the stock media?
All these authors have one thing in common:
hard work, effort and dedication
. Although selling resources to microstock sites can be a secondary source of income, for those who really want to professionalize their hobby of content creation
should know the effort involved
.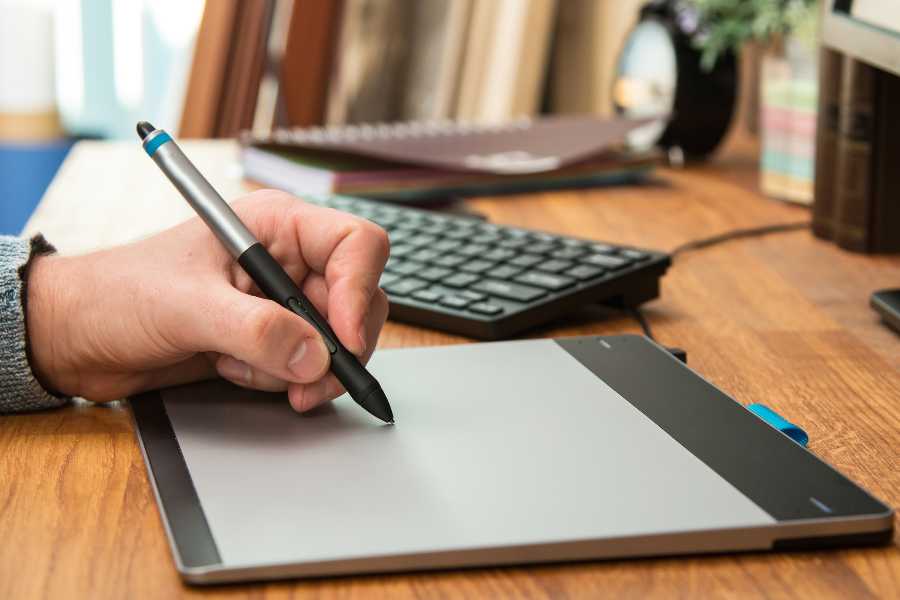 Some tips for creating content
for Stock Media are:
Know the Microstock trends.
Schedule the most influential events in the Microstock or Stock Media sector and work with enough time for the resources to catch the attention of the main stock sites.
Properly employ the use of metadata and keyword selection to tag each asset.
Identify the main selection filters of the different stock sites.
Agreements with sites of stock
The key point to make money in the microstock sector is to close the
best deals with the image banks
. This is really complicated for microstockers, each stock site has its own public rates and commissions, trying to negotiate with them individually is really complex. In addition, each image bank has
its own unique stock selection methods and uploading procedures
. For this reason, if there is no good study of the site or advice from a professional in the sector, many resources are discarded by the image banks, representing a significant loss of opportunities for microstockers.
Increase in customer portfolio
The main difference between the Stock Media or Microstock sector with the traditional method of sale in the classic stock agencies also known as Macrostock is the
lack of exclusivity of the resources
. Since there is no exclusivity,
the price paid per asset is lower
, but at the same time it is easier to sell a larger number of assets and also to sell them on different sites. This is one of the key points why these authors sell their resources on Microstock and are committed to expanding their client portfolio thanks to the
representation and advice offered by Vecpho
.
Promotion of your portfolios
"I have a portfolio with more than 3,000 graphic resources, now what?"
This is
the question thousands of authors ask themselves
every day.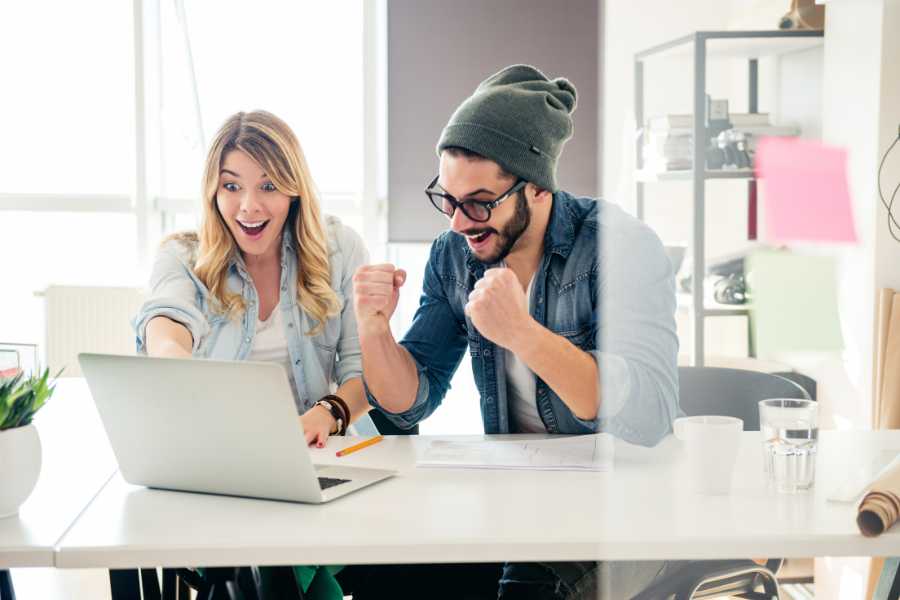 There is no point in having quality content if there is no interested buyer. Therefore, it is
very important to promote and publicize
the portfolio to stock sites. At this point of the negotiation, it is very important
to know the needs of each image bank
and promote the portfolio only to those who are really interested.
The value of Vecpho for your growth
Going through all these steps to sell resources on Microstock
can be a bit tedious and even frustrating
. Even more so if you don't have an in-depth knowledge of the industry. It was with this mission that Vecpho was born in 2020,
to help microstock authors maximize their profits
and be the image banks' biggest ally. Through Vecpho's microstockers representation service, hundreds of content creators have closed
deals with the world's largest stock sites
and have seen their profits multiply. In addition,
Vecpho has agreements and collaborations
with different image banks, as well as personalized support for the management and uploading of resources. Microstockers represented by Vecpho
will never again have to worry about receiving outstanding payments
or checking if the number of downloads matches the income received, Vecpho acts as a financial intermediary between authors and sites. If you need
help managing your portfolio
or would like to get started in the world of Stock Media for the first time,
you will find all the information here
.