Your content. Your brand. Your growth.
Services for Microstockers
We help you take
the next step​
As pioneers in helping microstocking contributors, we offer help to any content creator who needs it.
At Vecpho we know that the path of a photographer, graphic designer or videographer is a complicated one, and even more so on microstock sites.
But don't worry, we are here to help you.
Would you like to know how?
Microstockers representatives
Selling your photos online and earning money as a photographer, graphic designer or videographer is not an easy task, due to the great competition in the microstocking sector.
At Vecpho we know that, in order to enjoy a profession as a photographer or graphic designer, your work must be well valued.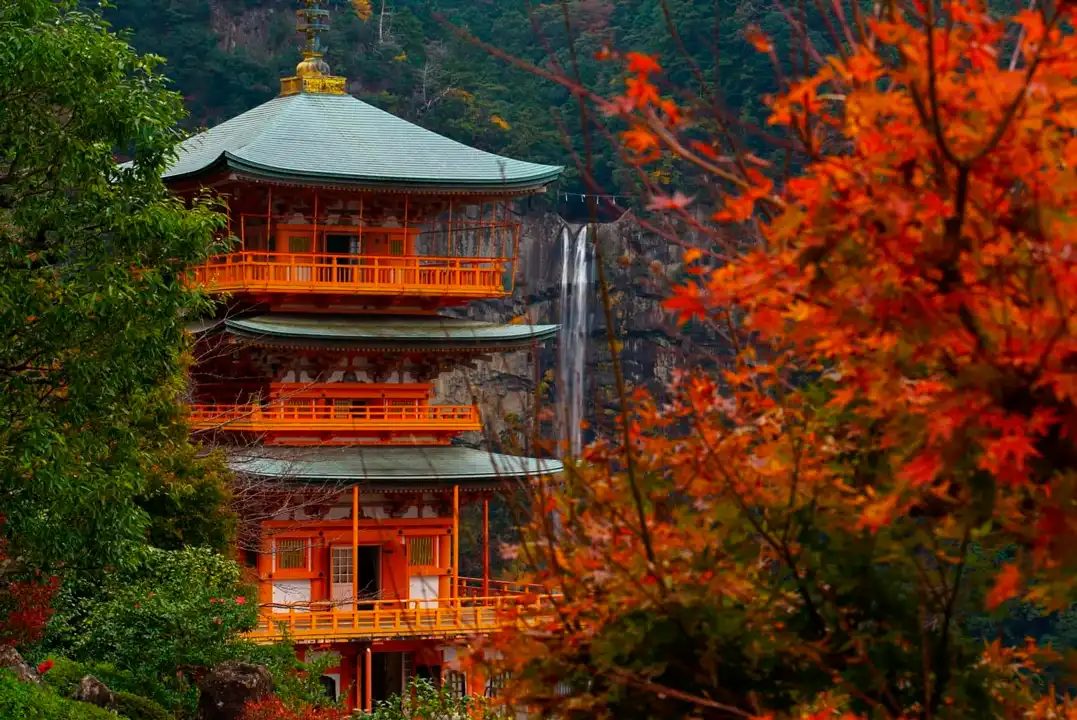 Your photographs, videos, designs, vectors or 3D designs deserve to be valued. And we take care of it.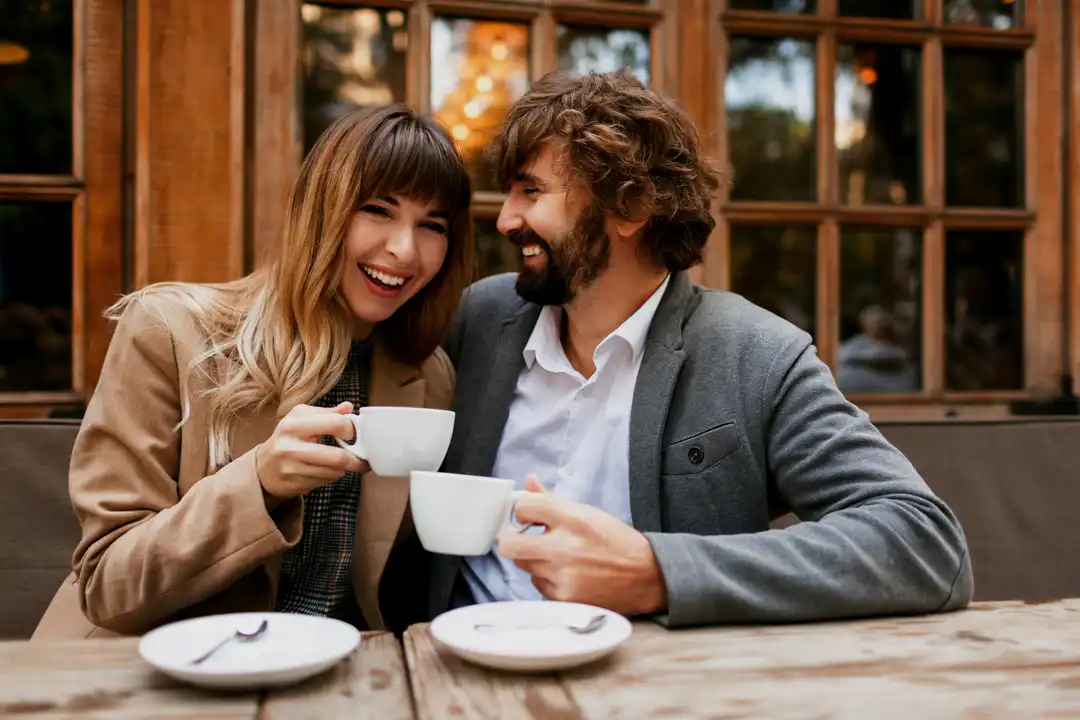 One of the problems we have detected in the microstocking sector is that most content contributors do not know the trends that microstock agencies are looking for or do not follow a distinctive line in the content of their portfolios.
Specialisation, knowledge of the industry and following the trends of microstock sites are the key to success.
And our team of content and personal branding consultants is there to help microstockers who need help, tips, industry advice and personalised advice.
Join the first international agency representing microstockers and enjoy the benefits.
Fill in the form to get in touch with our team.
We will be happy to help you!