We help you take the next step
Microstockers' representatives
The best way to earn money as a microstocker
Vecpho represents thousands of portfolios from thousands of microstockers. And they all agree that this is the best way to make money in microstocking.
It's not enough to be a good photographer or the best graphic designer, you have to make your content count in a real way in order to make money as a microstocker.
This is where Vecpho stands out as the first agency representing microstockers with the aim of making you earn money with your photos, videos, 3D designs and vectors.

Microstockers representatives
Nowadays, it is essential for any microstocker to improve the income obtained by their portfolios from the main microstock sites.
What allows microstockers to dedicate themselves fully and professionally to their passion is to increase the earnings from their portfolios. That is their currency and we make sure they get the value they deserve.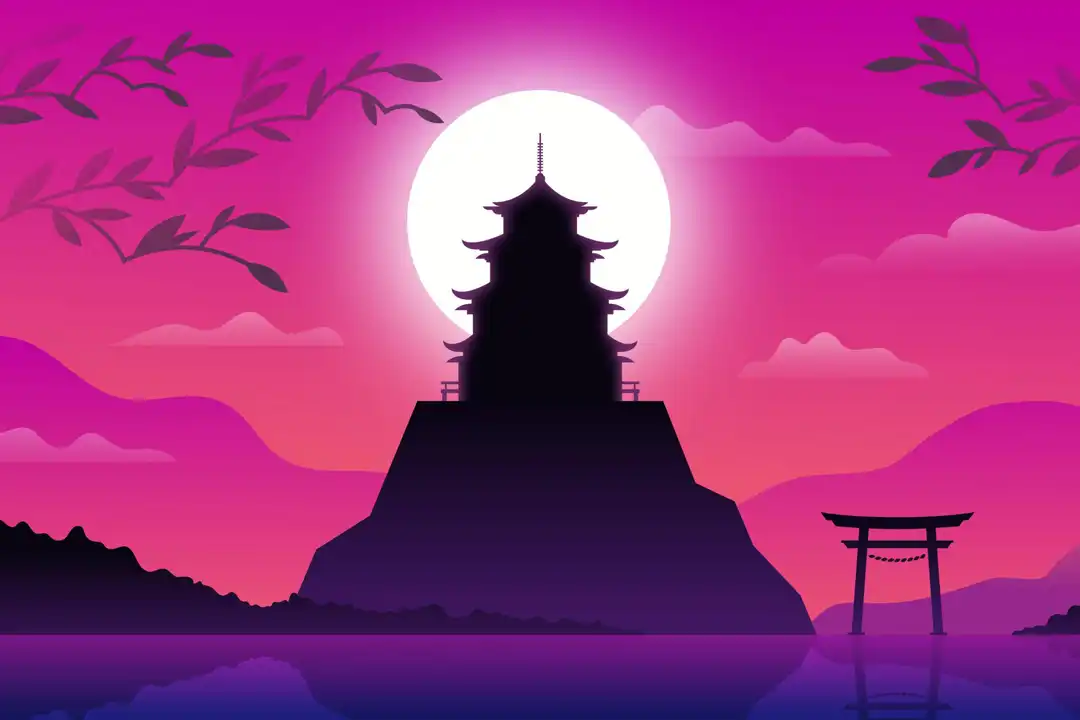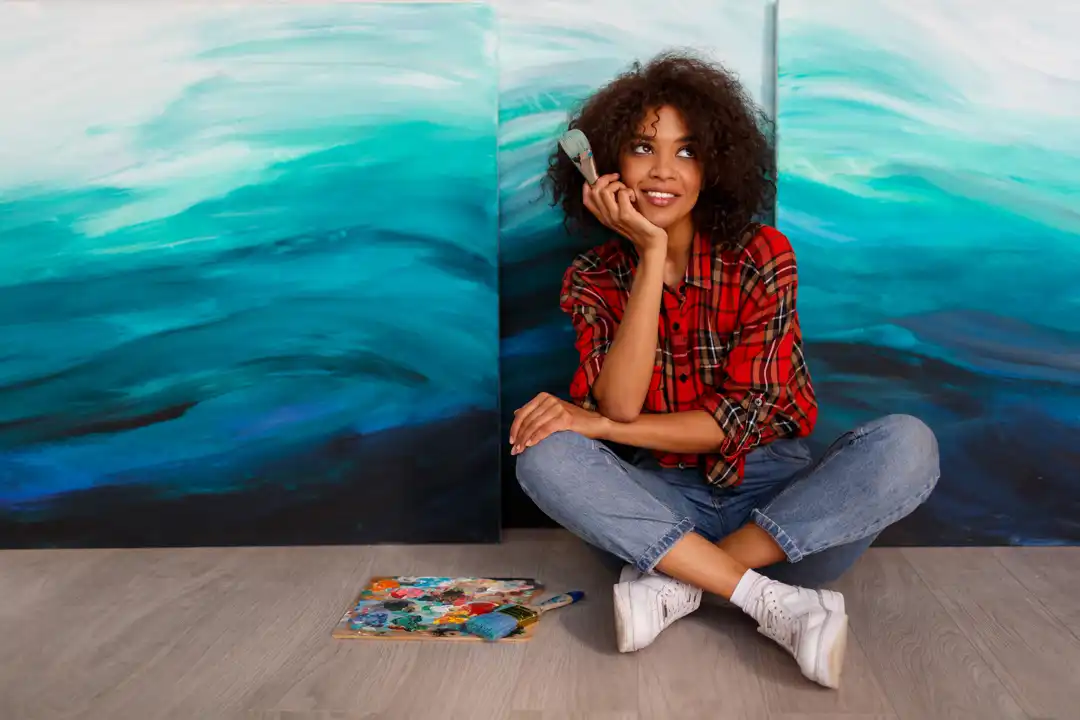 Some of the advantages that Vecpho's representation offers over microstock sites is that you can have more time for your art, we will take care of finding the best conditions for your portfolio and advise you on what is most in demand in the microstocking field.
Make money as a Microstocker
In order to increase our clients' earnings, Vecpho has agreements with the main microstocks and we take care of providing commercial value to each microstocker individually. In addition, we are constantly on the lookout for new commercial agreements to help maximise the range of possibilities we offer.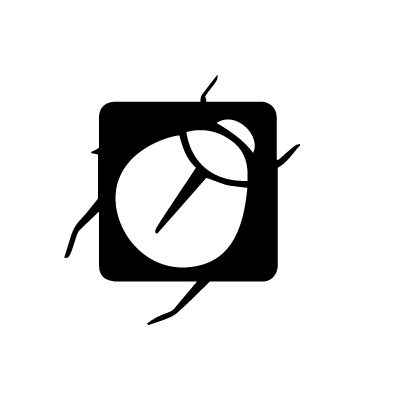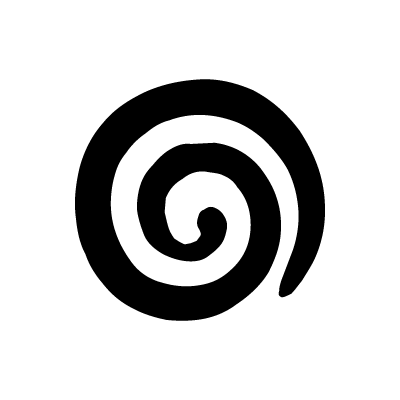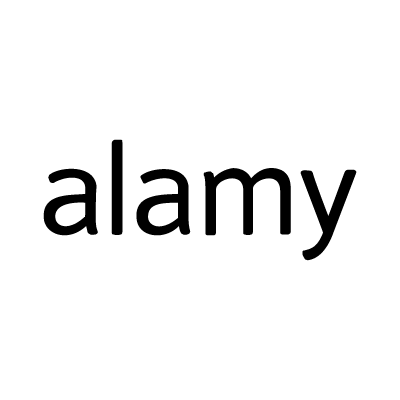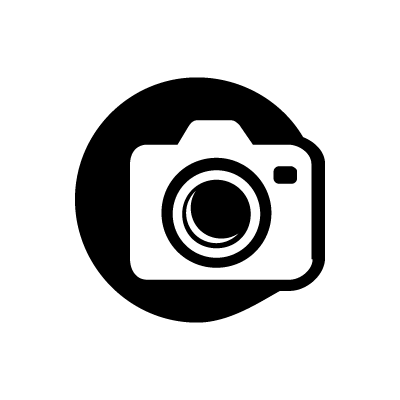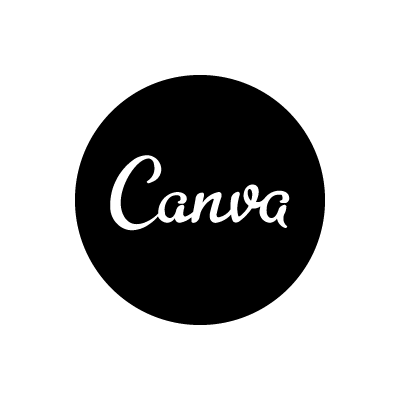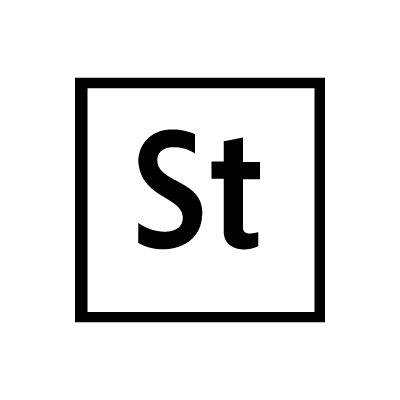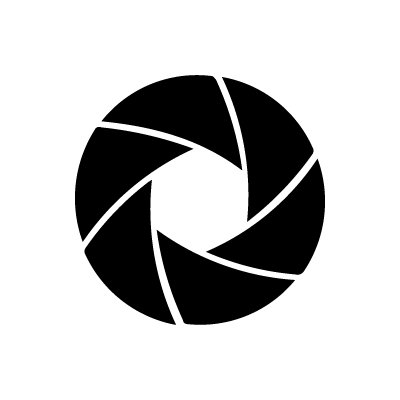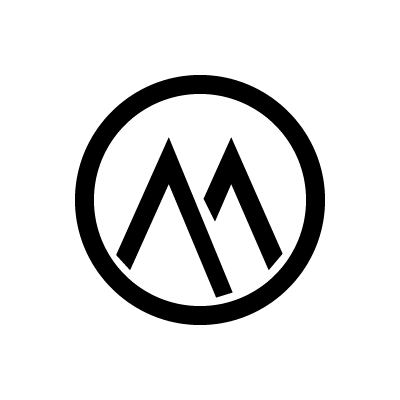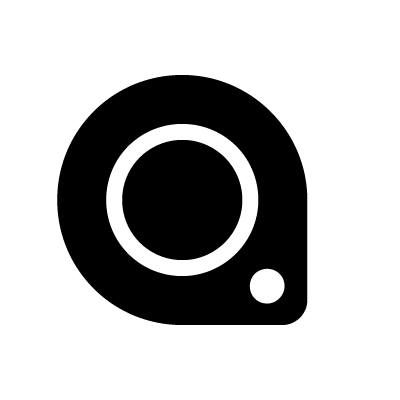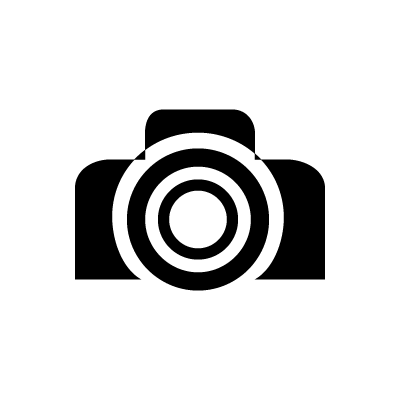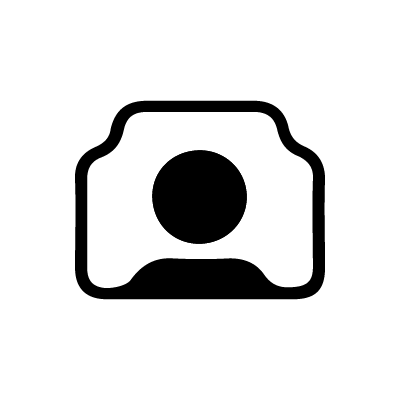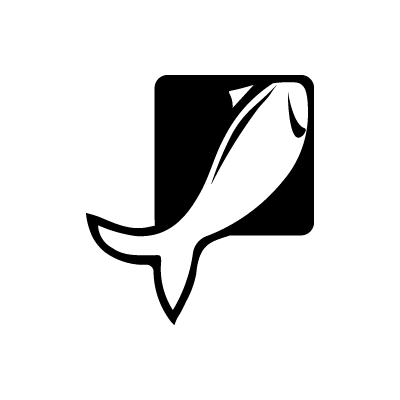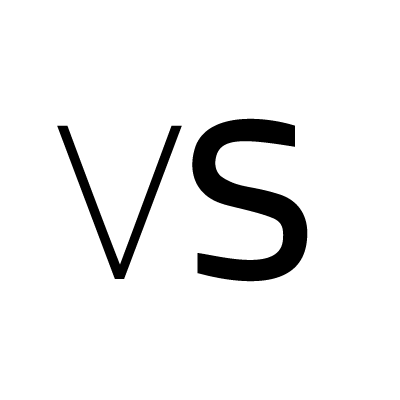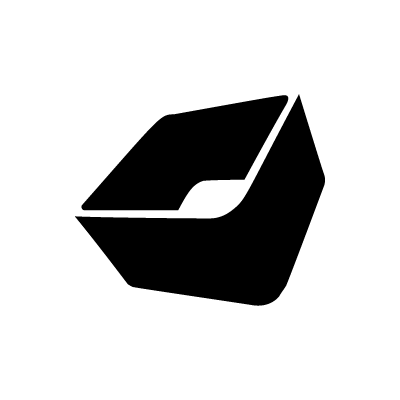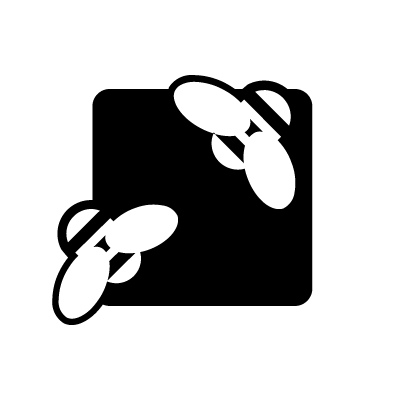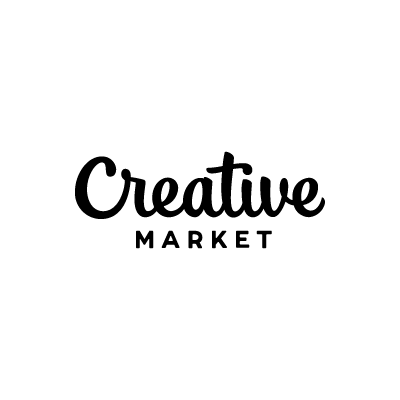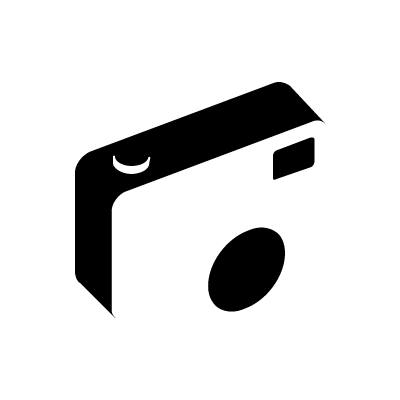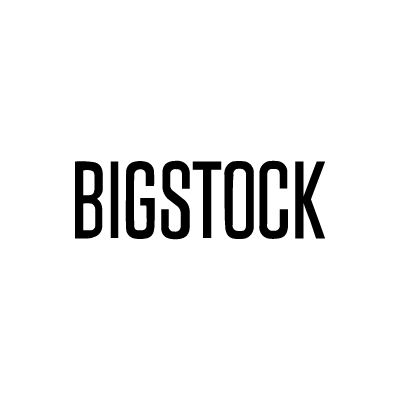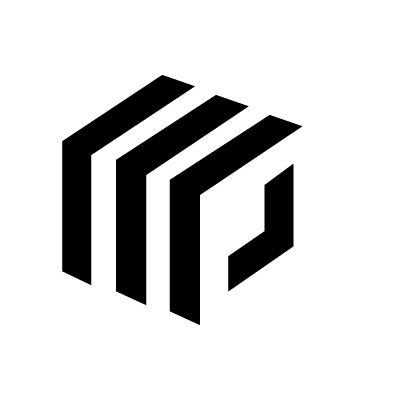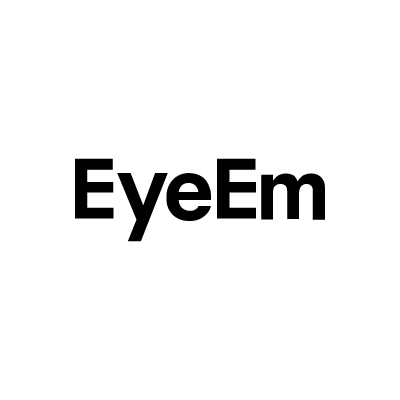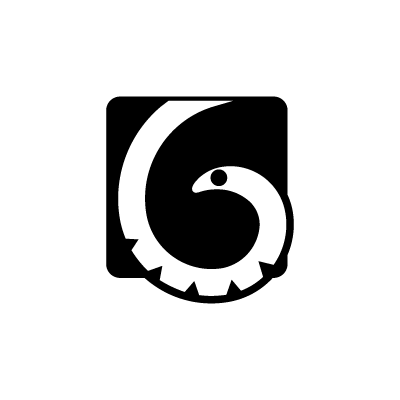 Every time Vecpho secures new deals with microstock sites, all microstockers who are represented by us will benefit from them. Our mission is to improve the relationship of authors with microstock sites and to get better financial deals for them.
In addition, we offer individual consulting services to improve the brand identity of each microstocker.
Make more money on microstocks
"I don't think I need a representative".
"I can manage on my own".
But you know that this is not always the case.
How many times have you wished you had one of these services?
See our frequently asked questions. We've gone through them with professionals like you and… they work!
If you have questions about something more specific you can contact us and we will answer you as soon as possible.