More and more content creators are encouraged to receive their income from the sale of graphic resources through Payoneer. Its convenience and low interest rates are some of the main advantages that are attracting more and more authors.
Traditionally, Paypal was the most used payment method among image banks. However, lately Payoneer is becoming increasingly popular among microstockers to receive their payments for the sale of resources. That's why we explain how to transfer your money from Paypal to Payoneer and show you Stock Media's main payment methods.
What is Payoneer and what is its main difference?
With more than 5 million customers, Payoneer has become one of the favorite payment methods for freelancers and small businesses around the world. One of the reasons that most attracted Vecpho authors to use Payoneer is the ease of making payments in EUR, USD, GBP and other currencies as if it were a bank transfer.
In addition, it offers a wide variety of tasks related to payment requests: sending invoices, tracking and managing payment requests, and sending reminders, among others.
On the other hand, it allows the payment of employees or subcontractors free of charge and immediately in a secure manner.
Steps to follow to transfer money from Paypal to Payoneer
Paypal is one of the wallets with more years in the market and, undoubtedly, one of the safest payment methods. However, due to the advantages offered by other services such as Payoneer, more and more freelancers prefer to work with this second method.
Here is how to transfer money from Paypal to Payoneer:
Log in to your Paypal account.
Open the drop-down menu and go to Payments.
In the Bank section, click on "Link a new bank". In this step you will need to include the routing number and Payoneer account.
Select "Accept and link".
Finally, on the Paypal confirmation page, indicate the expected amount of money and accept the transfer from Paypal to Payoneer.
This method is completely legal and secure and is one of the most applauded innovations by the community of microstockers who wish to expand their payment methods.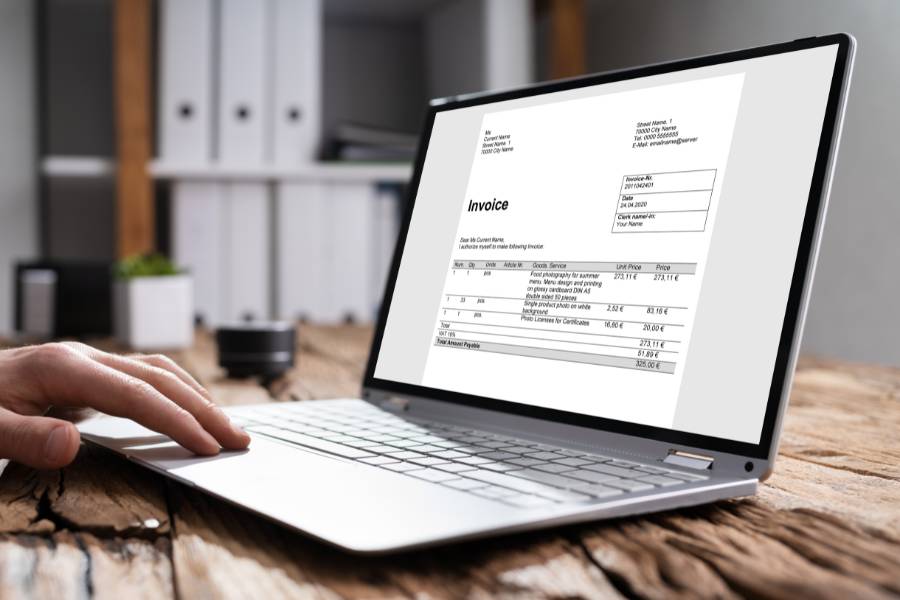 Other possible payment methods at Stock Media
We have told you about two of the most popular payment methods for microstockers, but there are other payment methods used by many stock sites. We will introduce you to the most popular ones:
Skrill
It is a digital wallet that currently works in more than 40 countries. In addition, it has the peculiarity of allowing the purchase and sale of cryptocurrencies. This tool guarantees instant and secure payment between banks and individuals.
In addition to its basic services, it has the option of a premium service through its Skrill VIP program, exclusive for professionals. Within this program there are several differentiations according to the services and benefits that most interest the user.
Stripe
This online wallet allows payments for online retailers, as well as individuals or companies that work with subscription methods, marketplaces or software platforms. For this reason, Stripe is one of the payment methods for image banks to microstockers.
In addition, as in the previous cases, it has security providers that prevent fraud. Among its services, it allows sending invoices, issuing both virtual and physical cards and obtaining financing if the consumer needs it.
If there is one good thing about this company, it is its customer service and technical support. They have machine learning service to increase revenue through conversion optimization, fraud protection or revenue recovery, among other processes.
Alipay
Alipay is the most widely used payment gateway in China, both for physical and online merchants. Therefore, the most used payment method in Chinese stock sites is this one.
Created by the giant Alibaba, Alipay seeks to internationalize and reach more and more markets, with the premise of not having extra costs of exchange rates.
Microstockers looking to reach new Chinese image banks should consider this payment method to receive their income from the sale of their graphic resources.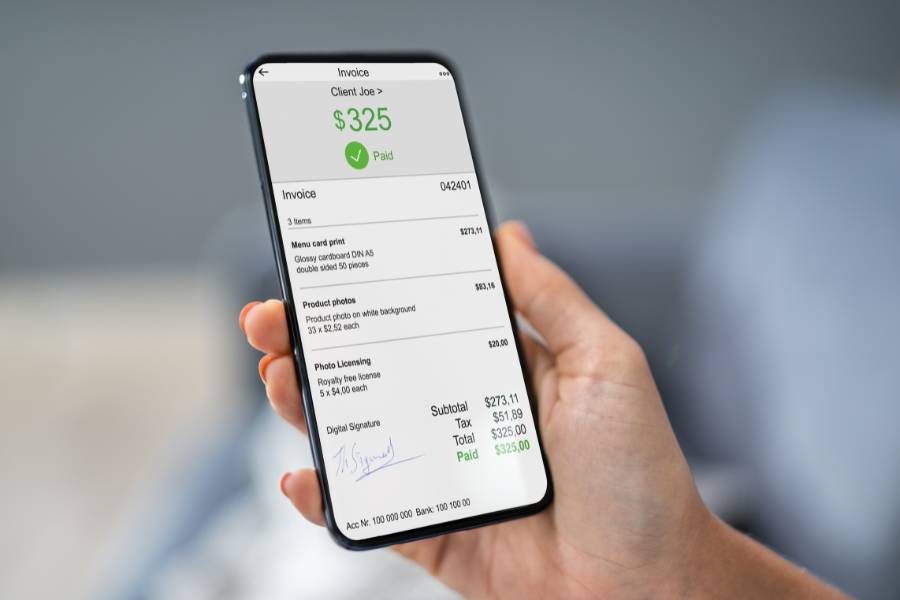 Many Vecpho microstockers have been encouraged to work with some of these payment methods, with Payoneer being the favorite so far.
However, it is always positive to have several wallets that facilitate the payment of stock sites to the creators.
At Vecpho we can advise you not only with your portfolio, but with any issue related to your work as a microstocker. If you are interested in joining our community you can contact us here.