We help you take the next step
Consultancy for microstockers
Learning photography, graphic design or 3D design is not enough.
Nowadays, skills in editing software or with the camera are not everything, you have to be up to date at all times. 
You can be the best photographer or videographer in your city, but if you don't know the fashions and how the market moves, it will be very difficult to make a living from photography.
At Vecpho we are promoting branding and professional growth coaching for microstockers who are interested in improving their content or increasing profits from their photos, designs or videos.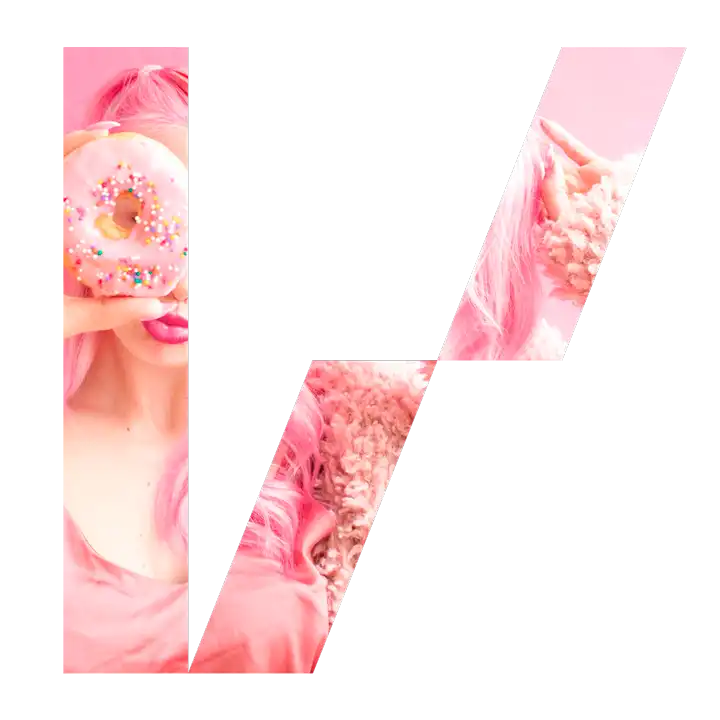 We will be your professional coach
Tips for photographers, microstocking professionals and more
Earning money with your online photography or with the graphic designs, vectors or videos you have created is no easy task. We know that.
That's why the Vecpho coaching programme was born.
What exactly does our consultancy consist of?
See our frequently asked questions. We've gone through them with professionals like you and… they work!
If you have questions about something more specific you can contact us and we will answer you as soon as possible.