Congreso Internacional
de Stock Media
¡MANTENTE ATENTO A ESTE EVENTO ÚNICO!
Estamos muy contentos de anunciar que estamos trabajando en un encuentro muy emocionante entre microstockers internacionales de mano de Vecpho.
En qué consiste este evento
Hemos creado un evento para mostrarle muchas oportunidades y un nuevo escenario para los medios de comunicación.
Pack de bienvenida, presentaciones interesantes, ponentes top, opción de streaming y descuento especial. Hemos creado esto para tí, para desarrollar nuestro ecosistema buscando un mejor futuro para el sector de Stock Media.
Sigue leyendo para descubrir cómo te ayuda Vecpho.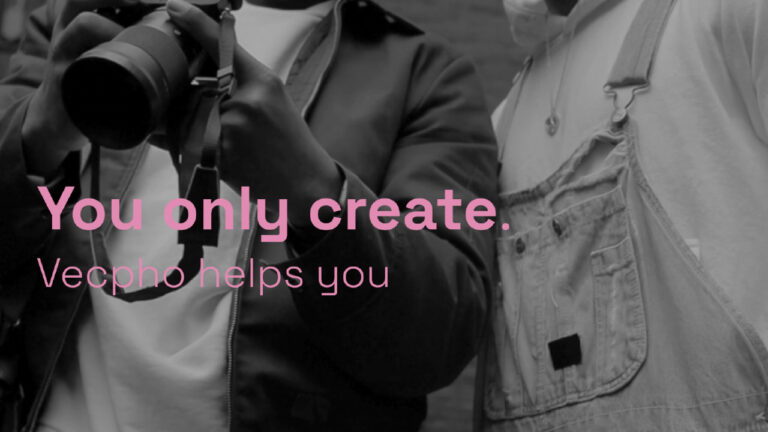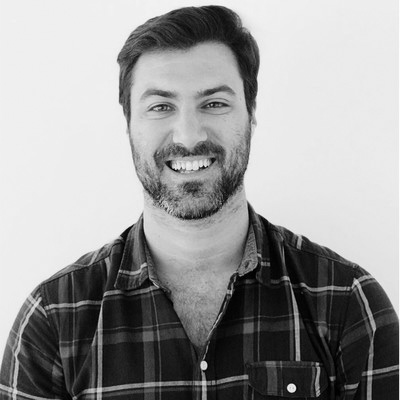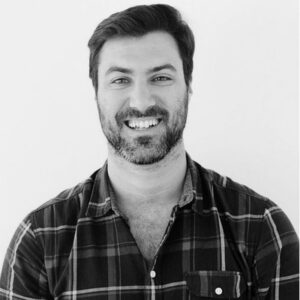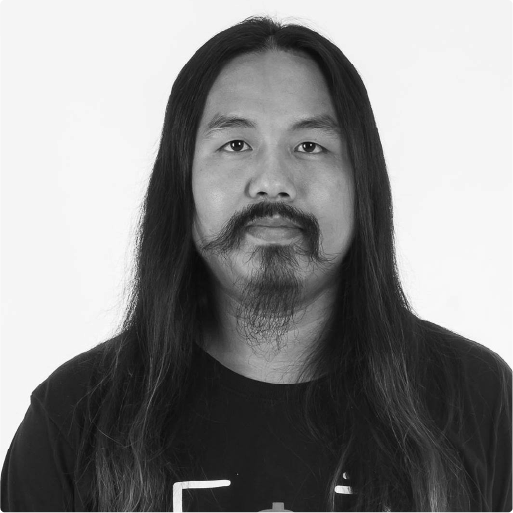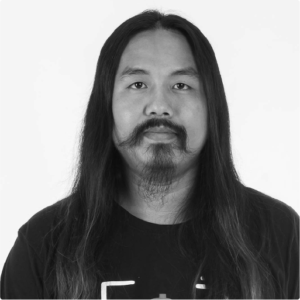 แก๊งสามขวด founder and CEO, Johnstocker Photograph & Design Founder and CEO 
Te estarás preguntando cuándo tiene lugar el evento.
Todo lo que podemos compartir por el momento es que estamos trabajando y planificando todo lo más rápido posible para brindarte más información y detalles sobre esta increíble reunión.
El evento podrá tener lugar  en el último trimestre de 2023, así que no te pierdas nada y preinscríbete para estar al tanto de cada novedad.
AN EVENT CREATED FOR STOCK MEDIA CONTRIBUTORS
Vecpho has created the first international meeting for people who work in stock media sector.
Stock Media sector has generated more than 3 billion dollars in the last few years, but it´s really difficult to become a professional in this sector. 
We are trying to achieve better conditions for all microstockers in the world. With this event, we want show you how we can help you to achieve your dream. 
Do you want to join us?
What type of assistant are you?
capacity for
unlimited
streaming attendees
limited capacity for
150
on-site attendees
If you assist in person, you have to buy a ticket, to confirm your assistance. During the event, you will receive a coupon with a discount for a premium software.
If you assist in person, you have to buy a ticket, to confirm your assistance. During the event, you will receive a coupon with a discount for a premium software.
We have created a one-day event to show you a lot of opportunities and a new scenario for stock media.
Welcome pack, interesting presentations, top speakers, streaming option and an special discount. We have created this for you, to develop our ecosystem looking for a better future to Stock Media sector. 
Keep reading to discover how Vecpho helps you.
If you cannot go to bangkok, do not hesitate about that, we have streaming!
We know that come to Bangkok it´s not possible for all of you. That´s why the Stock Media International Meeting will be available via streaming. Just fill the form on this page, we will send you links and more information. It´s 100% free, join us in our streaming!
Join us in Bangkok, we will be there for you, stocker!
In Bangkok, we offer 150 seats in Gran Howard Hotel Bangkok. The event has been created for Stock Media Sector. Every presentation is planned to help you with your daily work. Futhermore, we offer to you a special discount in a premium software.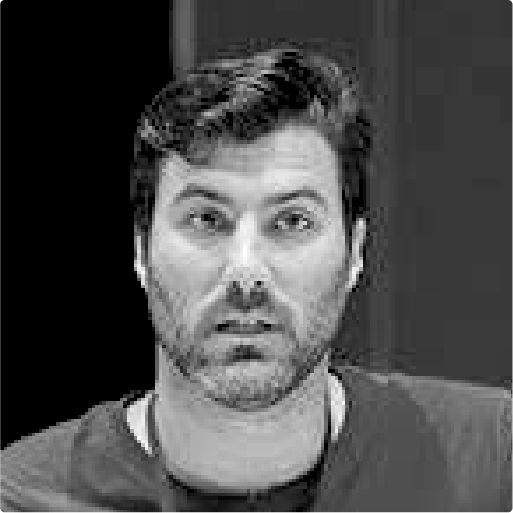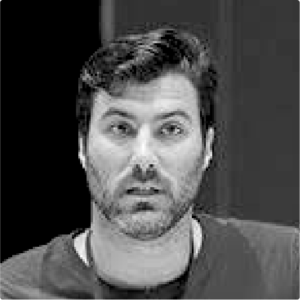 Founder and CEO Vecpho & MSGrowth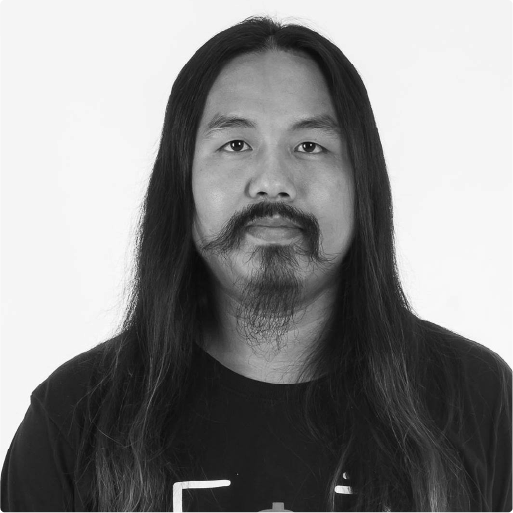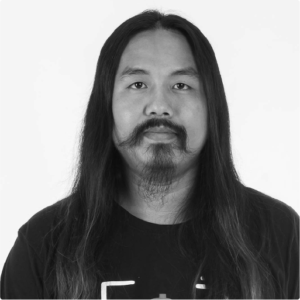 แก๊งสามขวด founder and CEO, Founder and CEO Johnstocker Photograph & Design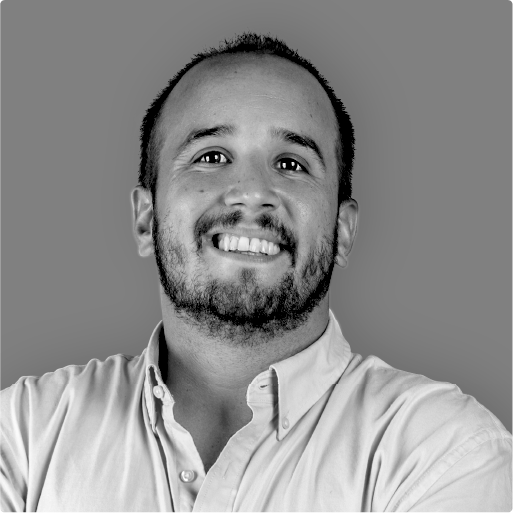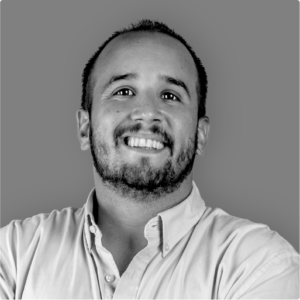 Co-founder and CEO Microstock Growth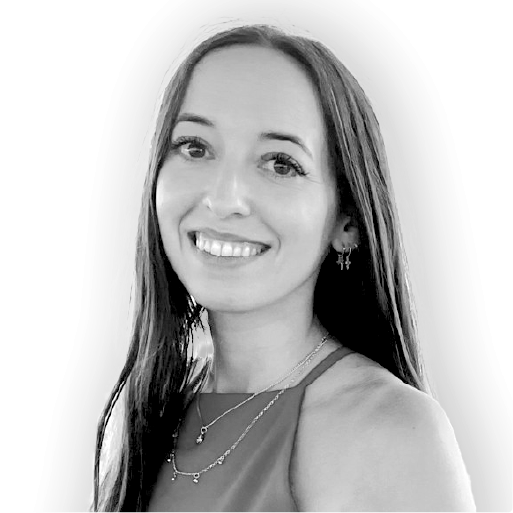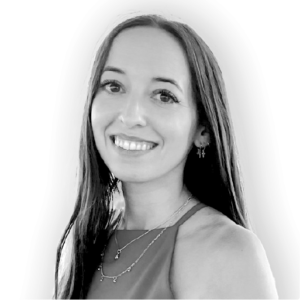 Marketing Specialist at Vecpho
Novotel Bangkok Sukhumvit 20. Klongton Bangkok 10110, Thailand.
Gran Howard Hotel Bangkok. 50 Charoen-Raj Road Bangkhlo Bangkorleam Bangkok, Thailand 10120
With +60M resources, Vecpho helps you to increase your profits by acquiring better contracts with the best stock media sites.
join us in bangkok or with our streaming. We offer you a welcome pack and an announcement that could change the future of stock media.
Únete a la revolución del microstock
Si quieres ser el primero en conocer la nueva fecha de Stock Media International Meeting, by Vecpho, rellena el siguiente formulario. Le enviaremos la información por correo electrónico lo antes posible.